UltraTrust Press Releases: April 2013
UltraTrust.com Press Releases (Estate Street Partners, LLC)
Voted "Most Hated Person in America," Casey Anthony, Fights to Avoid Selling Her Story Rights to Satisfy Her Debts, claims UltraTrust.com
Estate Street Partners anxiously awaits the court's ruling as to whether Casey Anthony's bankruptcy trustee can force her to sell her story to pay her debts which can have dangerous consequences and suggests everyone may want their life-story in an irrevocable trust
Boston, MA (PRWEB) April 23, 2013

Casey Anthony is A Contender for the Oh My Gosh Award in 2013
---
Polo Club Mogul, John Goodman, Attempts to Manipulate His Irrevocable Trust
By Adopting his 42-Year Old Girlfriend claims UltraTrust.com
John Goodman, attempts to include his adult girlfriend, Heather Hutchins, into his irrevocable trust by adopting her. The Florida Court of Appeals said the act is "reprehensible" and Estate Street Partners, LLC is thankful that his children have an irrevocable trust to protect them.
Boston, MA (PRWEB) April 11, 2013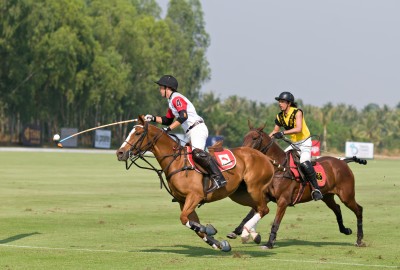 Polo Club's Leader, John Goodman,
Scrutinized for trying to Game the Legal System
---
Largest US Divorce Settlement in History Worth $5B is Pending
Reuters reports that Sue Ann Hamm may get the largest divorce payment in U.S. history from her husband, Harold Hamm, unless a prenuptial agreement surfaces. But without an irrevocable trust, Estate Street Partners doesn't think a prenuptial agreement will change the outcome.
Boston, MA (PRWEB) April 04, 2013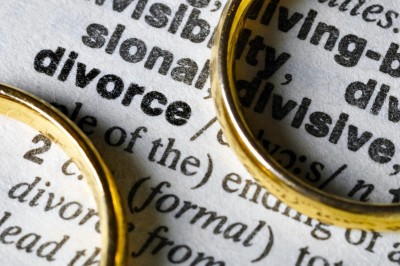 Largest Divorce Settlement in US History
On May 19, 2012, Harold Hamm's second wife filed for divorce with Harold Hamm [Hamm v. Hamm, No. FD-2012-2048 (2012) District Court for Oklahoma County] and this could be America's largest divorce settlement ever due to lack of foresight to implement a well-drafted irrevocable trust according to Estate Street Partners, founders of the irrevocable trust UltraTrust. Read more...
Largest US Divorce Settlement in History Worth $5B is Pending
---

We never share your email information with third parties. We collect your email address so you can benefit from money-saving tips. For more information please review our privacy policy.
Powered by EmailMarketingServicesCo (a division of Estate Street Partners®)