UltraTrust Press Releases: February 2013
UltraTrust.com Press Releases (Estate Street Partners, LLC)
Justin Bieber's Assault Charges Leaves His Estate Planning Potentially Vulnerable
Justin Bieber's estate and wealth are potentially open to attacks from lawsuits whether valid or not and his latest lawsuit in Jan 2013 apparently is a potential sign that the situation may not relent. Estate Street Partners offers this advice on trust and estate planning for 2013.
Boston, MA (PRWEB) Feb 27, 2013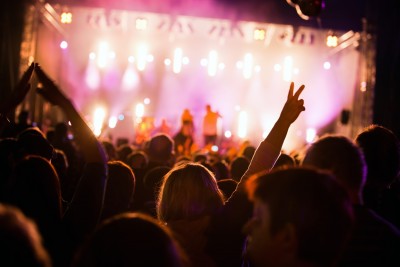 ---
Michael Jackson's Probate Reveals Secrets and an Estate of $600M
but His Children Haven't Received a Penny, Says UltraTrust.com
Mr. Jackson's poor estate planning has put his family through years of high-cost litigation and caused $200M in estimated estate taxes. But UltraTrust.com has this financial advice for 2013.
Boston, MA (PRWEB) February 21, 2013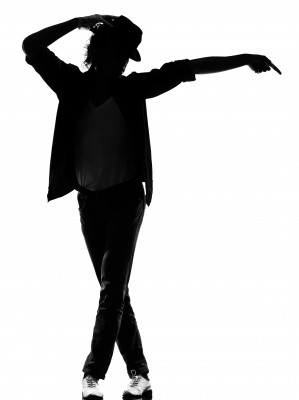 Michael Jackson's $600M to be given to the poor
More than three years after the death of Michael Jackson, the trust fund for his children, Prince, Paris, and Blanket, ages 15, 14, and 10, has to yet be dispersed. His estate is $600 million and Estate Street Partners (ESP) has this advice in Feb 2013 for others to avoid a Jackson-like disaster. Rocco Beatrice, Managing Director of ESP, founders of theUltraTrust irrevocable trust, explains that "because of poor estate planning Michael's family will have to still wait years until his probate, estate taxes, creditors' claims, and other legal battles are finalized." Read more...
Michael Jackson's Probate Reveals Secrets and an Estate of $600M
---

We never share your email information with third parties. We collect your email address so you can benefit from money-saving tips. For more information please review our privacy policy.
Powered by EmailMarketingServicesCo (a division of Estate Street Partners®)