UltraTrust Press Releases: January 2013
UltraTrust.com Press Releases (Estate Street Partners, LLC)
UltraTrust.com Offers Advice In Light of Doug Brown's Estate Destroyed by the IRS Due to Poor Planning
The IRS challenged Doug Brown's irrevocable trust and Estate Street Partners offers advice in 2013 based off of this case. Brown lost because of poor legal advice and an improperly drafted trust document.
Boston, MA (PRWEB) January 24, 2013

Doug Brown is A Contender for the Oh My Gosh Award in 2013
Douglas Brown created what he thought to be a fortress of asset protection but he lost in the federal court case [In re: Brown, Bankruptcy No. 09-22962, US Bankruptcy Ct., D. Utah (2012)]. Like many, he thought that merely setting up irrevocable trusts would safeguard his assets for his family. According to the case, creditors fought his drafted asset protection trusts and Mr. Brown left the courtroom defeated and his family was left with significantly less assets...
UltraTrust.com Offers Advice In Light of Doug Brown's Estate Destroyed by the IRS
---
Lance Armstrong's Admission Bring Lawsuits Against His Irrevocable Trust
Is His Estate Protected? Armstrong Likely to Minimize Financial Damage With an Irrevocable Trust
Boston, MA (PRWEB) January 23, 2013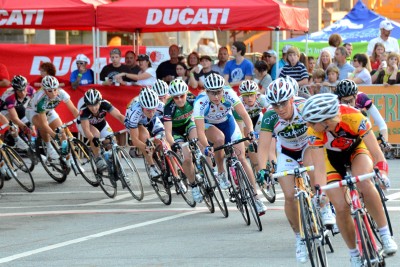 The Racing World will Never Be the Same after Lance Armstrong's Admission
Lance Armstrong let down those that invested in him - using his success and his image for advertising. In a sentence: Lance Armstrong's cycling legacy is dead. No longer will he be known as a legendary cyclist, but instead a cheater and a doper. Now comes the tough part. What is to become of his wealth after his asset protection and estate planning? Read more...
Lance Armstrong's Admission Bring Lawsuits Against His Irrevocable Trust
---
Obama's Re-election: Fiscal Cliff Causes Explosive Growth 'Irrevocable Trusts', Gun Sales
Many New Changes will likely affect estate planning options. What Do the New Tax Laws Mean to One's Estate Planning in 2013 and Beyond?
Boston, MA (PRWEB) January 15, 2013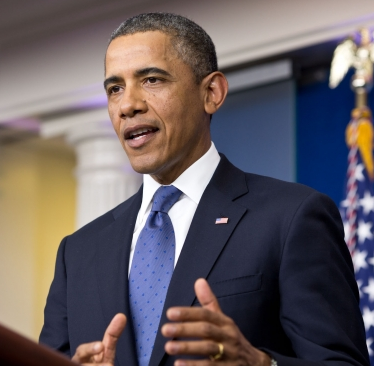 Obama Scaring People with Fiscal Uncertainty
Although there are no official records of the number of irrevocable trusts created in 2012, anecdotal evidence points to a record year. With the fiscal cliff looming and the threat of a one million dollar estate tax exemption, those with moderate assets flocked to professionals to take advantage of 2012's 10.24 million dollar gift tax exemption for married couples. Read more...
Obama's Re-election: Fiscal Cliff Causes Explosive Growth 'Irrevocable Trusts', Gun Sales
---

We never share your email information with third parties. We collect your email address so you can benefit from money-saving tips. For more information please review our privacy policy.
Powered by EmailMarketingServicesCo (a division of Estate Street Partners®)