UltraTrust Press Releases: June 2013
UltraTrust.com Press Releases (Estate Street Partners, LLC)
Sumner Redstone, CEO of Viacom, Blitzed by IRS's Push to Enforce Gift Tax Rules on a Gift He Made 41 Years Ago claims UltraTrust.com
UltraTrust.com asserts the IRS's aggressive gift tax initiative could affect millions of Americans who have similar issues due to poor advice or lack of knowledge of the rules
Boston, MA (PRWEB) June 18, 2013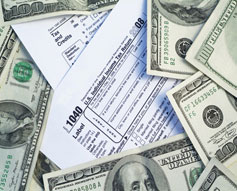 IRS is Aggressively Coming after those
that did not File their Gift tax form
---
Demi Moore Sues Ashton Kutcher's for Investments in his Private Equity Company claims UltraTrust.com
UltraTrust.com sheds their perspective and light on the former power couple's divorce (with a prenupt), their problems getting to a divorce agreement, and what they could have done differently to avoid this problem.
Boston, MA (PRWEB) June 11, 2013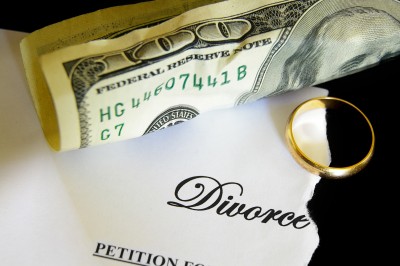 Power Couple Struggles Through Divorce
Estate Street Partners, creators of the UltraTrust irrevocable trust, enlightens their outlook after recently reviewing Ashton Kutcher's divorce filing in December 2012 [Los Angeles Superior Court, No. BD535718] (6) and Demi Moore's response filing on March 7, 2013 asking for spousal support, legal fee compensation, (7) and half of Kutcher's $20 million worth of equity in A-Grade Investments, a venture-capital funding firm that he co-founded with Madonna's manager, Guy Oseary, and billionaire Ron Burkle. (8) Read more...
Demi Moore Sues Ashton Kutcher's for Investments in his Private Equity Company claims UltraTrust.com
---

We never share your email information with third parties. We collect your email address so you can benefit from money-saving tips. For more information please review our privacy policy.
Powered by EmailMarketingServicesCo (a division of Estate Street Partners®)