UltraTrust Press Releases: March 2013
UltraTrust.com Press Releases (Estate Street Partners, LLC)
Ed Koch, Pays $3M Due to Estate Planning Blunder With No Irrevocable Trust
Although Ed Koch was a lawyer, he still made some poor estate planning decisions opines Estate Street Partners. We estimate that the Koch Estate could have avoided paying nearly all of the $3M in estate taxes with proper planning including an irrevocable trust.
Boston, MA (PRWEB) March 28, 2013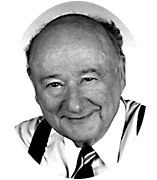 The world lost Ed Koch on February 1st, 2013; however, Mr. Koch who left only a 2007 will* to direct the distribution of his estate without the use anirrevocable trust such as the UltraTrust irrevocable trust has left much of his estate's worth to the government in estate taxes and probate fees. Read more...
Ed Koch - NYC Legend
---
Singer James Brown Battles Attorney General and Family Posthumously With Irrevocable Trust and May Win Back His $100M Estate to Benefit Needy Kids States UltraTrust.com
After his death, James Brown's irrevocable trusts took on his children, his girlfriend and the Attorney General of South Carolina and won. His dying wish to have the bulk of his estate to go to the education of poor children in the community will be fulfilled.
Boston, MA (PRWEB) March 21, 2013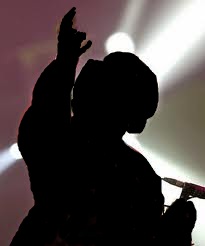 James Brown Points to the sky
---

We never share your email information with third parties. We collect your email address so you can benefit from money-saving tips. For more information please review our privacy policy.
Powered by EmailMarketingServicesCo (a division of Estate Street Partners®)