UltraTrust Press Releases: May 2014
UltraTrust.com Press Releases (Estate Street Partners, LLC)
Engaged George Clooney Hits a Wall Deciding to Ask for a Prenup or Not Opines UltraTrust.com
With George Clooney's second marriage on the horizon will he propose a prenuptial agreement or will he and his fiance, famous British lawyer, Amal Alamuddin, opt for another estate plan like an irrevocable trust?
Boston, MA (PRWEB) May 14, 2014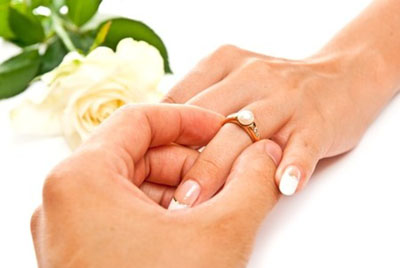 Engaged George Clooney is No longer Hollywood's most
Eligible Bachelor
As news about George Clooney's engagement to prestigious British attorney Amal Alamuddin made entertainment news headlines around the world as described by USA Today (1), the conversation around this topic is turning to what the future may hold for this fabulous couple. The Belfast Telegraph reported on reactions from Stacy Kiebler, a former professional wrestler who was previously romantically linked to Clooney. Kiebler was not too happy to learn about the engagement news (2).. Read more...
Engaged George Clooney Hits a Wall Deciding to Ask for a Prenup or Not Opines UltraTrust.com
---
NBA Phenom and Irrevocable Trust Advocate Wins the Rookie of the Year Title from the NBA and Financial Role Model of the Year From UltraTrust.com
NBA rookie star Michael Carter-Williams is on the path to financial stardom by dedicating his salary to an irrevocable trust estate plan
Boston, MA (PRWEB) May 13, 2014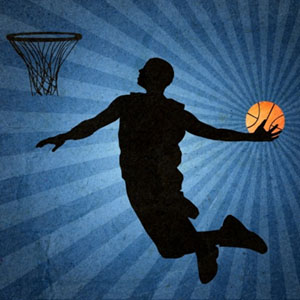 Michael Carter-Williams Showing what it takes to be
#1 in the League on and off the court
---

We never share your email information with third parties. We collect your email address so you can benefit from money-saving tips. For more information please review our privacy policy.
Powered by EmailMarketingServicesCo (a division of Estate Street Partners®)
Protect your assets for yourself and your children and beneficiaries and avoid tax dollars. Assets can be protected from frivolous lawsuits while eliminating your estate taxes and probate, and also ensuring superior Medicaid asset protection for both parents and children with our Premium UltraTrust Irrevocable Trust. Call today at (888) 938-5872 for a no-cost, no obligation consultation and to learn more.
Rocco Beatrice, CPA, MST, MBA, CWPP, CAPP, MMB - Managing Director, Estate Street Partners, LLC. Mr. Beatrice is an "AA" asset protection, Trust, and estate planning expert.

We never share your email information with third parties. We collect your email address so you can benefit from money-saving tips. For more information please review our privacy policy.
Powered by EmailMarketingServicesCo (a division of Estate Street Partners®)