UltraTrust Press Releases: September 2013
UltraTrust.com Press Releases (Estate Street Partners, LLC)
Kardashian's Secret Diary Becomes a Trust and Estate Planning Fiasco States UltraTrust.com
UltraTrust.com examines the lawsuit by the Kardashian's against Ellen Pearson for conversion and copyright infringement (3) and advises what late Robert Kardashian could have implemented.
Boston, MA (PRWEB) September 26, 2013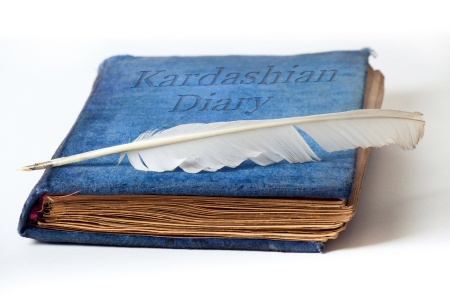 Robert Kardashian's Diary is at the Center of this Court Battle
UltraTrust.com, founded by Estate Street Partners, recently analyzed the case filed on April 4, 2013 which was settled in August, by the Kardashian family in U.S. District Court for the Central District of California (Case No. CV13-02406) against Ellen Pearson, the third wife of Robert Kardashian over the ownership of Robert Kardashian's diary among other items and for infringing on "private personal and copyright protected" material of her late husband's diary and family photos according to court documents (4). Read more...
Kardashian's Secret Diary Becomes a Trust and Estate Planning Fiasco States UltraTrust.com
---
Simon Cowell Plans to Give His Inheritance to "kids and dogs" Rather than His Son States UltraTrust.com
UltraTrust.com investigates and reviews Simon's estate plans and offers some prudent and timely advice before his son is expectantly born in February 2014 according to the Mirror (3)
Boston, MA (PRWEB) September 24, 2013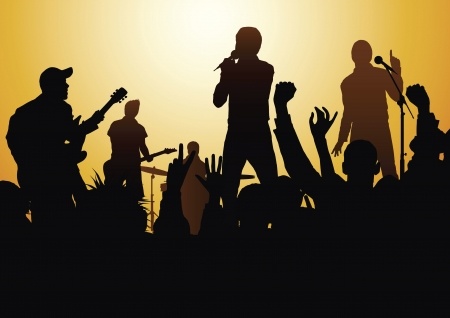 Simon Cowell's famous band performing at
Staples Center in Los Angeles
---

We never share your email information with third parties. We collect your email address so you can benefit from money-saving tips. For more information please review our privacy policy.
Powered by EmailMarketingServicesCo (a division of Estate Street Partners®)
Protect your assets for yourself and your children and beneficiaries and avoid tax dollars. Assets can be protected from frivolous lawsuits while eliminating your estate taxes and probate, and also ensuring superior Medicaid asset protection for both parents and children with our Premium UltraTrust Irrevocable Trust. Call today at (888) 938-5872 for a no-cost, no obligation consultation and to learn more.
Rocco Beatrice, CPA, MST, MBA, CWPP, CAPP, MMB - Managing Director, Estate Street Partners, LLC. Mr. Beatrice is an "AA" asset protection, Trust, and estate planning expert.

We never share your email information with third parties. We collect your email address so you can benefit from money-saving tips. For more information please review our privacy policy.
Powered by EmailMarketingServicesCo (a division of Estate Street Partners®)